Supreme Toy Pile Tee Ash Grey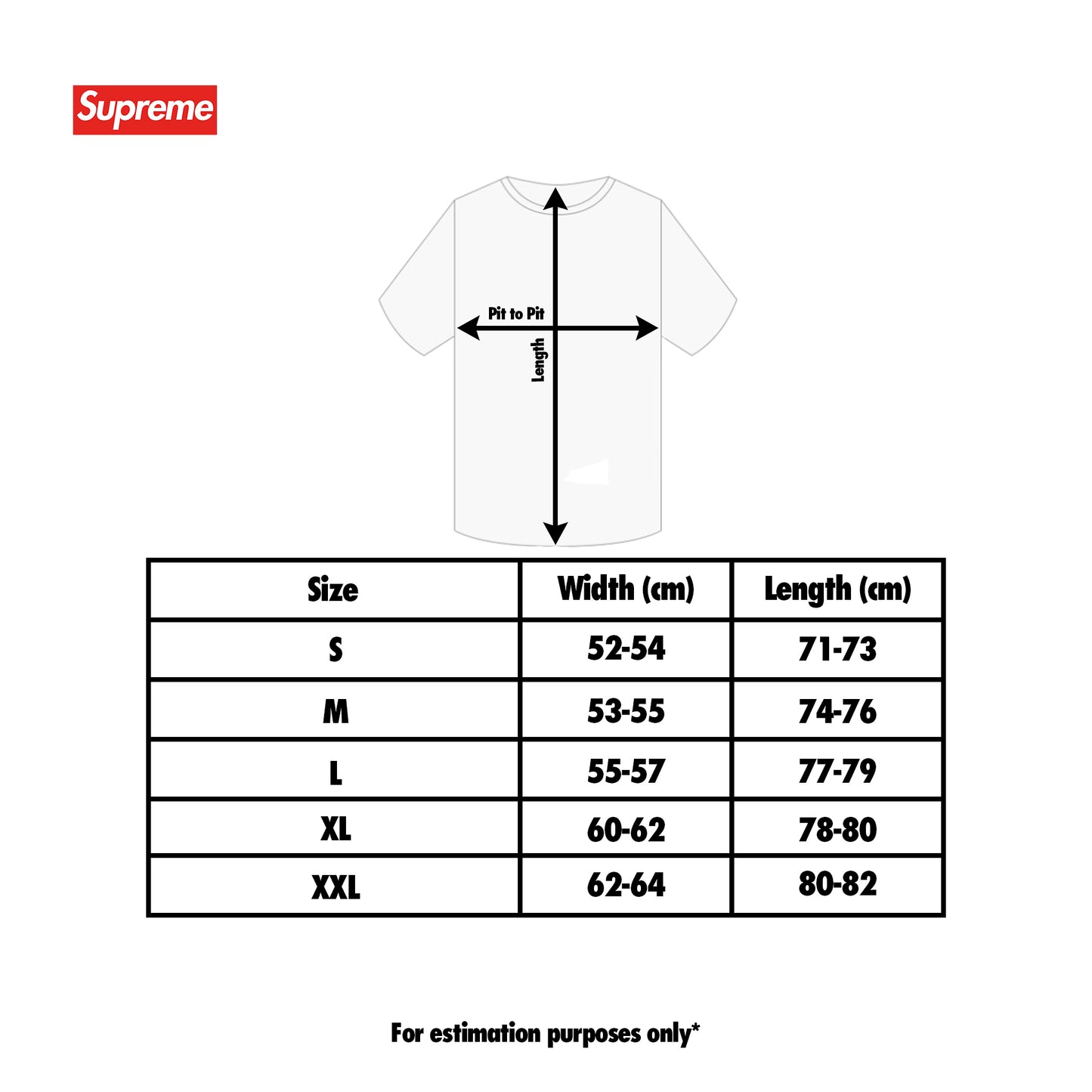 Supreme's Toy Pile T-shirt was made available as a part of the streetwear brand's Spring Tees release in Week 8 of Spring/Summer 2021.
The Spring/Summer 2021 Spring Tees release included this Toy Pile T-shirt as well as shirts featuring Anna Nicole Smith and Miles Davis graphics. This particular t-shirt features a Supreme logo on its chest made from a large amount of toys.
Brand : Supreme
Colorway : Ash Grey
Release Date : 04/15/2021
Style Code : SS21T39
Material : Cotton