Supreme Milan Box Logo Tee White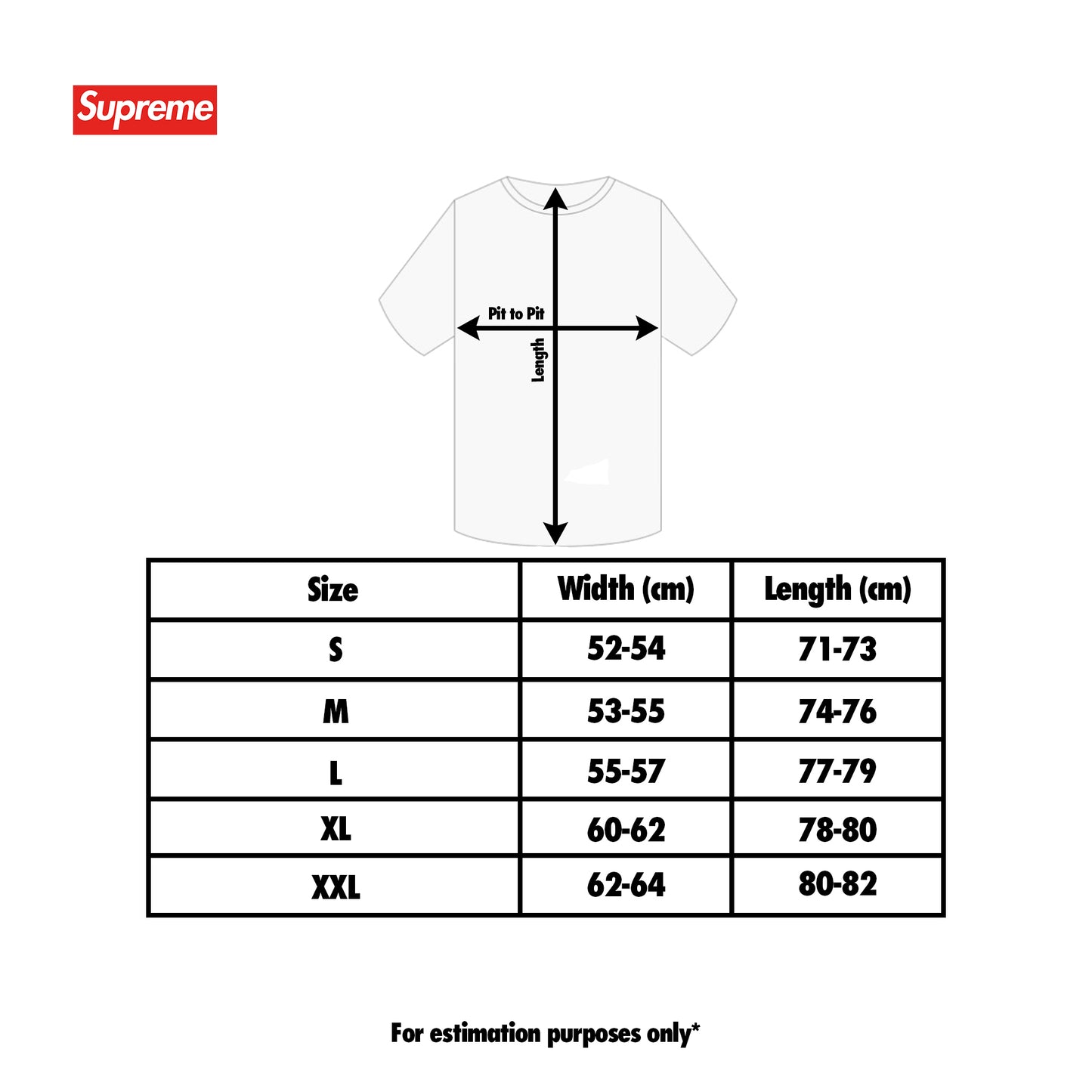 Supreme's Milan Box Logo was originally released in-store only at the brand's new Milan location for Week 11 of their Spring/Summer 2021 season.

Released for their store opening in Milan, Italy, this Supreme Box Logo T-shirt features the brand's iconic logo over a graphic of Leonardo Da Vinci's The Last Supper. The t-shirt was not released online on the day of its in-store release but much like past store opening Supreme Box Logos, it's expected to become available online soon.
Brand : Supreme
Colorway : White
Release Date : 05/06/2021
Style Code : SS21T46
Material : Cotton