Fear of God Essentials Sweat Shorts Stretch Limo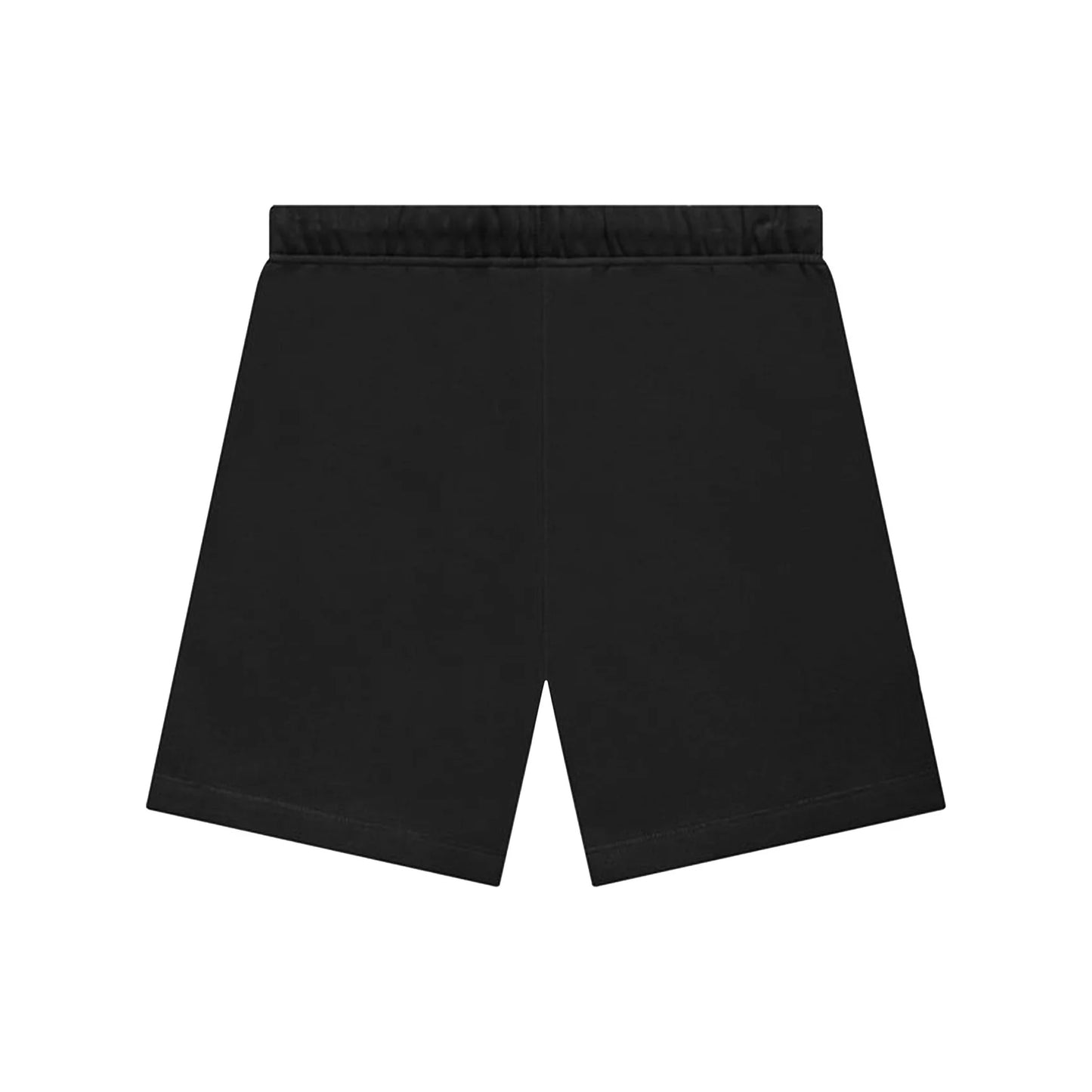 The Fear of God Essentials Sweatshort SS22 Stretch Limo is designed for comfort. It is a limited-edition, high-performance short designed for everyday wear.
The Sweatshort (SS22) Stretch Limo colorway is 100% cotton fabric. This makes it light, breathable, and quick-drying. It has an elongated fit with a tapered leg for greater mobility. This short features an elastic waistband and drawstrings, making it easy to get into and out of. It also has a rubberized logo on the right leg, giving it a sleek look.
The Sweatshort (SS22) Stretch Limo was released on 15th June 2022
Brand : Essentials by Fear Of God
Colorway : Stretch Limo
Release Date : Spring/Summer 2022
Style Code : 160BT212010F
Material : Cotton